Ross Island and The Future of The McMurdo Sound Region -
A Photographic Project supported by Blue Earth
We have entered a time when places the least near us beckon us to understand them, to feel them so that while we tred on our part of the Earth they are constantly with us and with our choices. Ross Island and the McMurdo Sound Region and the science being conducted there embody what is left of our critical and fragile ecosystems and our attempts to understand them. They are not land for a nation but a place for the world. This project is intended to emotionally and scientifically engage citizens of every nation about why this place and the incredible science that is being conducted there matters. It will give life to and investigate the science of the region from the earliest expeditions to today's ongoing research.
The goal of the project is to encourage protection of the region and support the science being conducted there through education. Click here for information about slideshow talks and other events.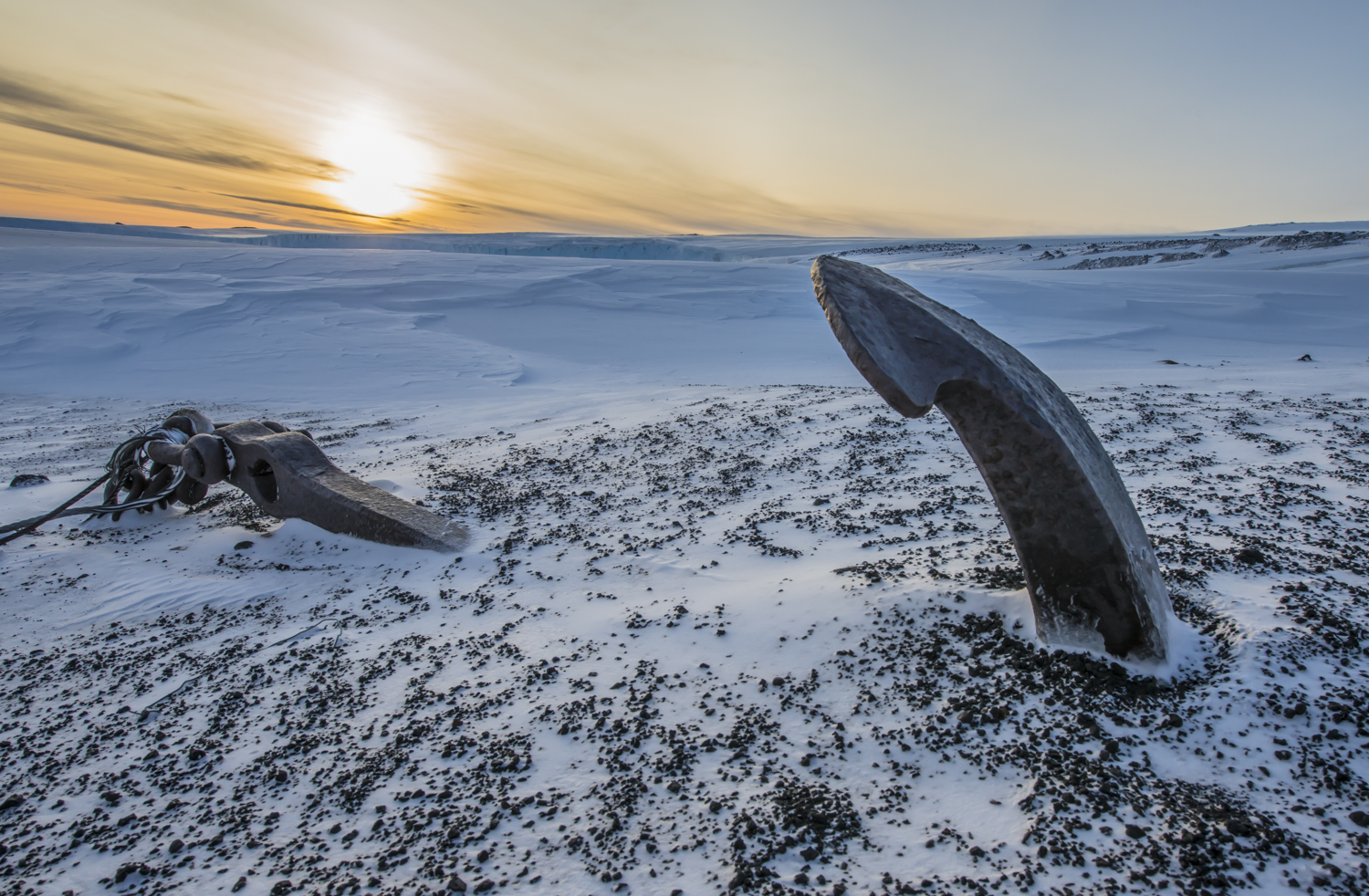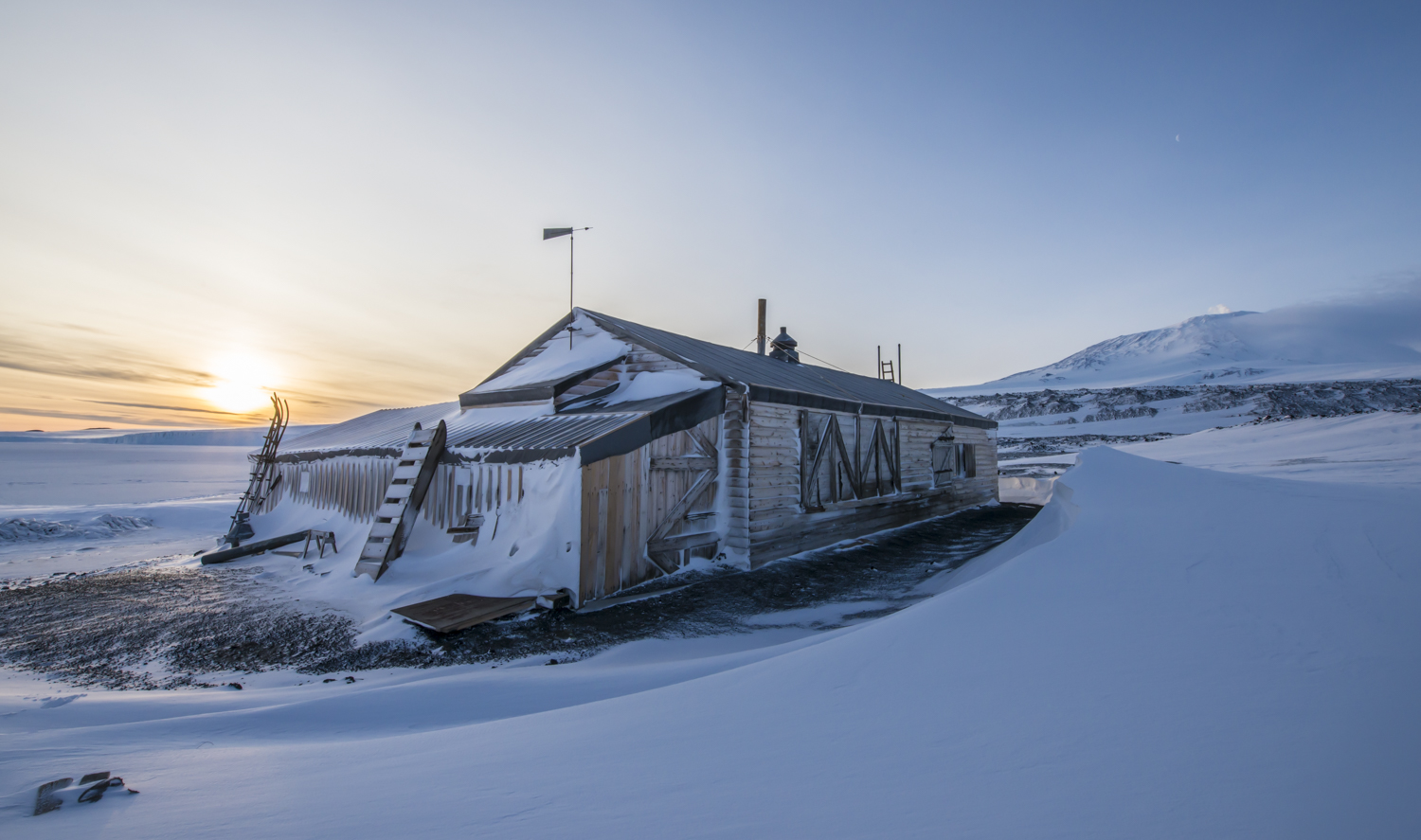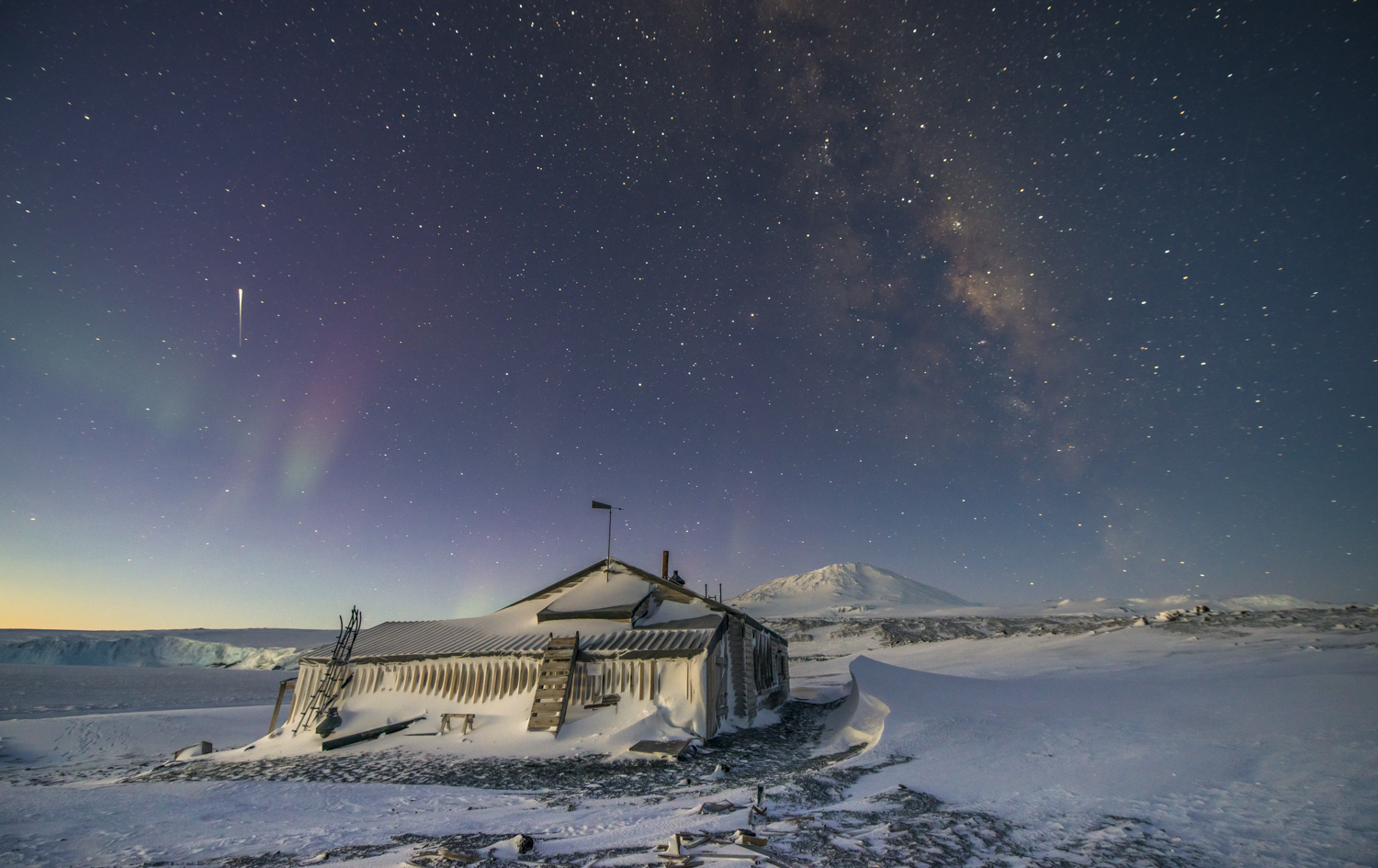 Donate to this project
Help Support This Project and this region with your Tax-Deductible Donation in support of scientific education through documentary photography and outreach.
You may make a tax deductible project donation through PayPal to Blue Earth for the benefit of this sponsored project.