Last week I worked two back to back trips for American Alpine Institute. These two trips on Mount Baker are AAI's most popular trips and two of my favorite to work.
The AAI 6 day Alpinism 1 course covers the skills needed to climb a large glaciated mountain and then makes an attempt on the summit at the end of the course. Our trip did not have the best weather but we were able to cover all the skills we wanted to. Some photos of the trip are below.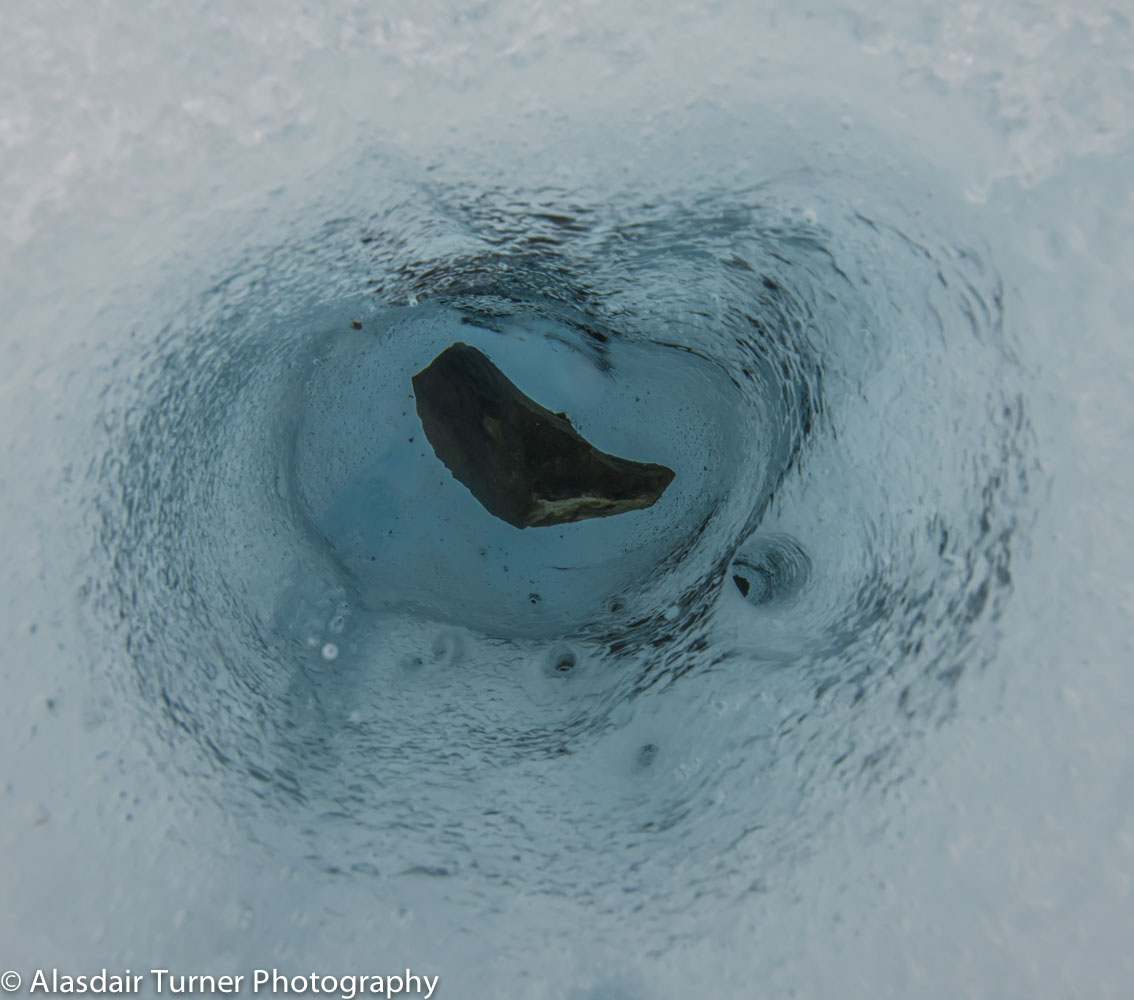 I started a Mount Baker skills and climb the day after the Alpinism 1. This trip is a three day course thats has the main goal of summiting Mount Baker, and the weather was looking good to make that happen.